About We Tech Care
We work with small and medium businesses in the Larne area proving hardware and software IT support in addition to network support. Our service is based on over 15 years of solid experience of working with both businesses and individuals. We're dedicated to helping our customers IT infrastructure running to its optimum ability,repairing any faults quickly at a reasonable cost. As IT support providers, we can help with any PC, laptop, servers, routers, Wifi, data backup and broadband issues in addition to software selection and installation. We are known for our friendly and helpful approach and clear explanations.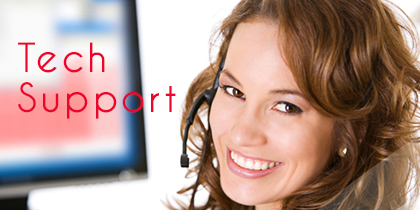 About Barry McNeill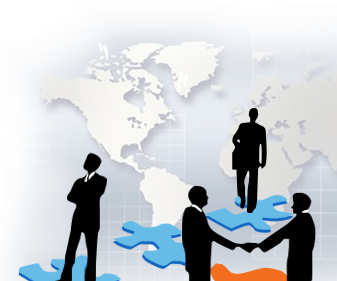 Barry is a recognised specialist in the area of Microsoft XP, Vista and Windows 7.He also has deep knowledge of Windows Server including 2003 / 2008 / 2008 R2 and 2012 versions. Office 2003 to Office 2013 is another area of speciality.
Barry has a degree in Computer Sciences from the University of Ulster. He is passionate about keeping his IT knowledge current in today's fast changing environment and using this to help clients. Barry has recently been closely involved with the installation and use of Sage, Lotus and Digita. His focus is on increasing business productivity and making cost savings.